As we edge closer and closer to the
big day

🎅🏻, we just wanted to give our fantastic customers, partners and staff an update on what Sychem has planned for the rest of the year.

It's almost Christmas time, and what an exciting year it's been for us here at Sychem!
We wanted to say a huge thank you to all of our amazing customers, clients and partners that supported us this year- we couldn't have done it without you. We would also like to wish everyone a very Merry Christmas from the team here at Sychem, and wish them all the best for the New Year.

It's a year that won't be forgotten thanks to our fantastic team, who are working incredibly hard to ensure Sychem's continued success in years to come.
We are now closed from the 24th December to the 4th January- any orders made after 21st December will not be processed until 4th January.

Have a fantastic Christmas from everyone here at Sychem, and we will see you in the New Year!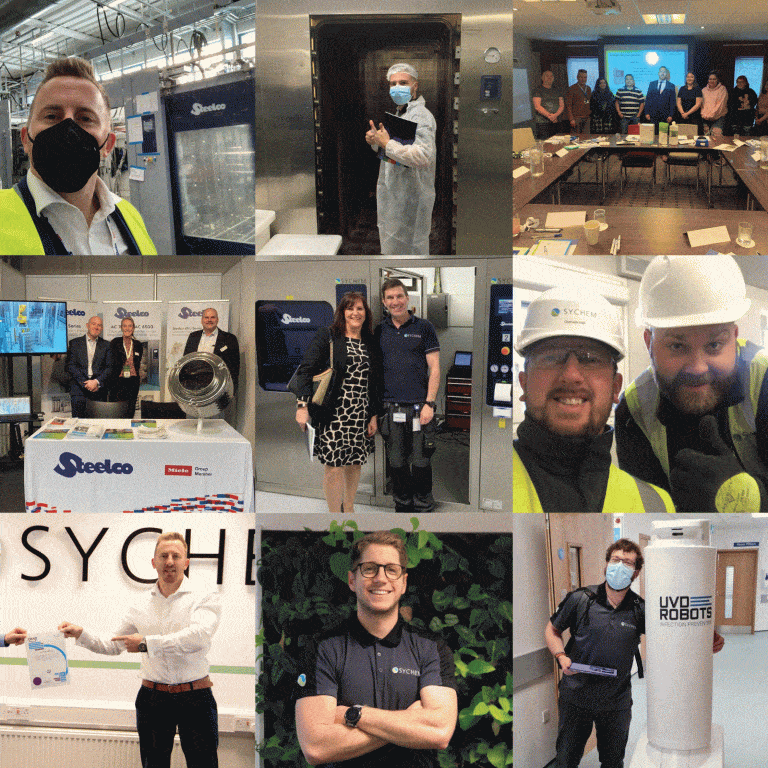 Enquire
"*" indicates required fields