We are going to
IAT Congress!
The Sychem team are proud to announce that we will be attending IAT Congress 2022 in March!
Celebrate 40 years of Sychem with us at stand 7 from 29th March – 1st April. On our stand, you can see our Sychem Airflow range, comprised of the SychemCHANGE, SychemWASTE and SychemFILL machines. Our Airflow range utilises Sychem's Active Airflow Technology to maximise its protection for animals and technicians. All our systems are manufactured in the UK and are designed with ergonomic advantages.
Discover how Sychem prioritises and maximises animal welfare and staff safety through our fantastic animal airflow range!
Find out more about our exclusive Life Science partnership with the Italian Decontamination Equipment Manufacturing giant, Steelco S.p.A. Sychem and Steelco S.p.A have worked in partnership since 2008 to support various facilities across the UK. Steelco is a leading Italian manufacturer of equipment and systems for the washing, disinfection, and sterilisation of cages, bottles and racks.
Our product portfolio includes various equipment and solutions for washing and decontamination of animal housing, feeding bottles and fish tanks. Our extensive product range features many advantages, including flexible configuration, ECO saving water options and HMI – touch screen interfaces.
We offer completely customisable options and entirely innovative automated solutions, based on the requirements of your facility. The cage washing and disinfection process has never been simpler.
Come and try out our machines and see for yourselves why they are the perfect fit for any Biomedical Research facility.
See you at IAT Congress 2022!
Learn more about our partnership with Steelco, or visit their website to discover their full product portfolio for use in the Life Science industry.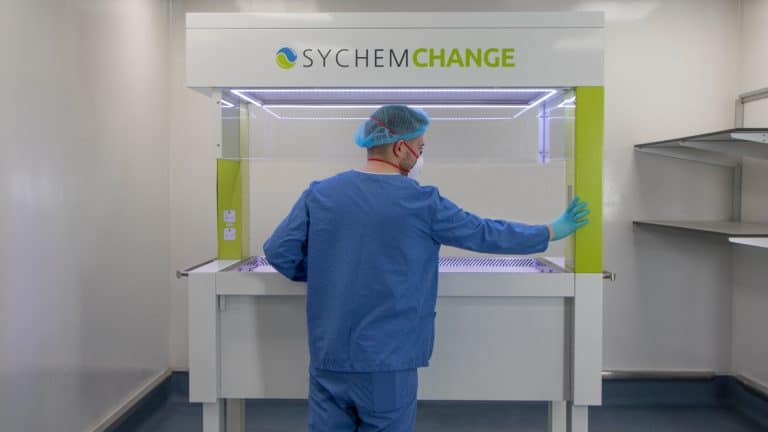 Enquire
"*" indicates required fields