We are delighted to announce that we will be attending

Innovation- An Agenda Symposium

on the 13th of October, 2022!
Discover the industry-leading Sychem Airflow Range, find out more about our UK exclusive Life Science partnership with the Italian manufacturing giant Steelco and ask any questions you may have to our Biomedical expert Ben.
The Sychem Airflow Range
Discover the Sychem Airflow range!
Comprised of the SychemCHANGE, SychemWASTE and SychemFILL machines, the Airflow Range utilises Sychem's Active Airflow Technology to maximise its protection for animals and technicians.
All our systems are manufactured in the UK and are designed with ergonomic advantages.
Discover how Sychem prioritises and maximises animal welfare and staff safety through our fantastic animal airflow range!
UK exclusive partnership with Steelco 
Find out more about our exclusive Life Science partnership with the Italian Decontamination Equipment Manufacturing giant, Steelco S.p.A. Sychem and Steelco S.p.A have worked in partnership since 2008 to support various facilities across the UK.
Steelco is a leading Italian manufacturer of equipment and systems for the washing, disinfection, and sterilisation of cages, bottles and racks.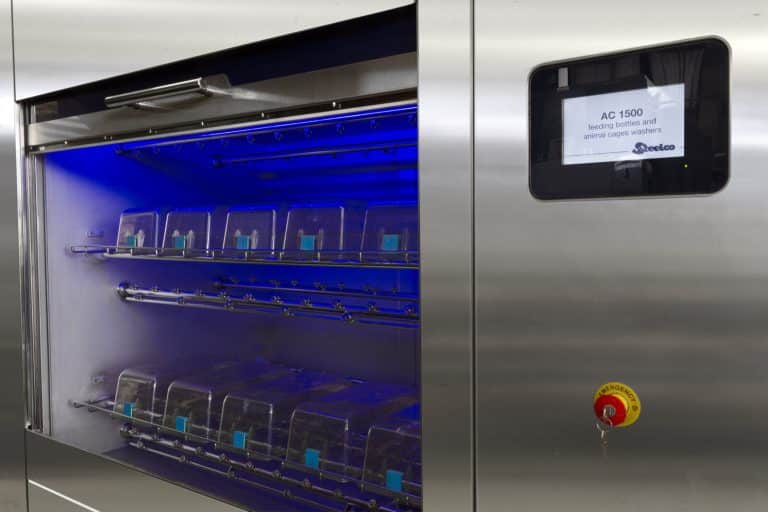 Our very own Biomedical expert 
At Sychem, we are lucky enough to have our own Biomedical sales expert, Ben Levy! Having worked as an animal technician for over a decade, Ben's knowledge and skillset have directly influenced the design of specific machines that make up the Sychem Airflow Range.
Ben will be on hand to answer any Life Science related questions or queries that you may have.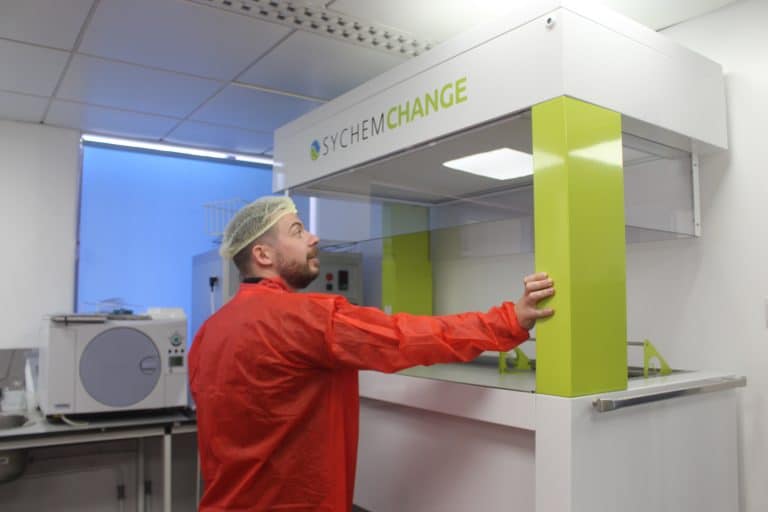 We will see you at Innovation- An Agenda Symposium!
Learn more about our partnership with Steelco, or visit their website to discover their complete product portfolio for use in the Life Science industry.
Enquire
"*" indicates required fields