A quick update from us- as
2022

gets off to a fantastic start, we wanted to wish everyone a very Happy New Year!

Our team are back in the office after a well-deserved Christmas break, ready to assist our clients in any way that we can.

We are now back to our regular business hours, and are in operation from 8:30-5.

After an amazing year in 2021, we can't wait to see what 2022 has in store for us!

Happy New Year from all of us here at Sychem, and we hope that all of our clients, partners and staff had a fantastic Christmas.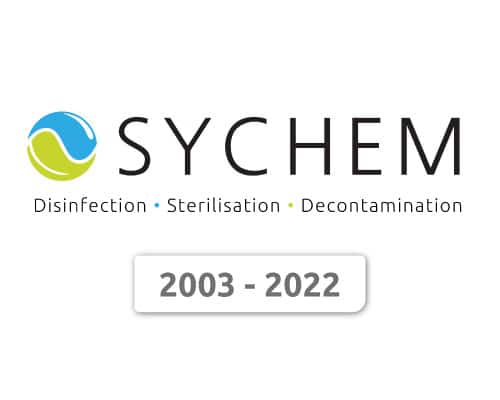 Enquire
"*" indicates required fields