At Sychem, we offer a diverse range of washers and autoclaves in different shapes and sizes- designed specifically for the Laboratory sector.
All of our capital equipment is manufactured by our partner Steelco for Laboratories across the UK. In addition to the supply and installation of capital equipment in the Laboratory sector, we also offer various servicing and PPM packages to ensure your facilities machines are working to the highest possible capability.
Our Laboratory washer-disinfectors include under the counter and freestanding glassware washers with the ability to add built-in filtered forced air-drying systems. With a range of small, medium and large laboratory glassware washers on offer, it gives research facilities the option to choose the one best tailored to their needs. Our experienced team are on hand to assist with the customisation of your washer, to suit the demands of your facility.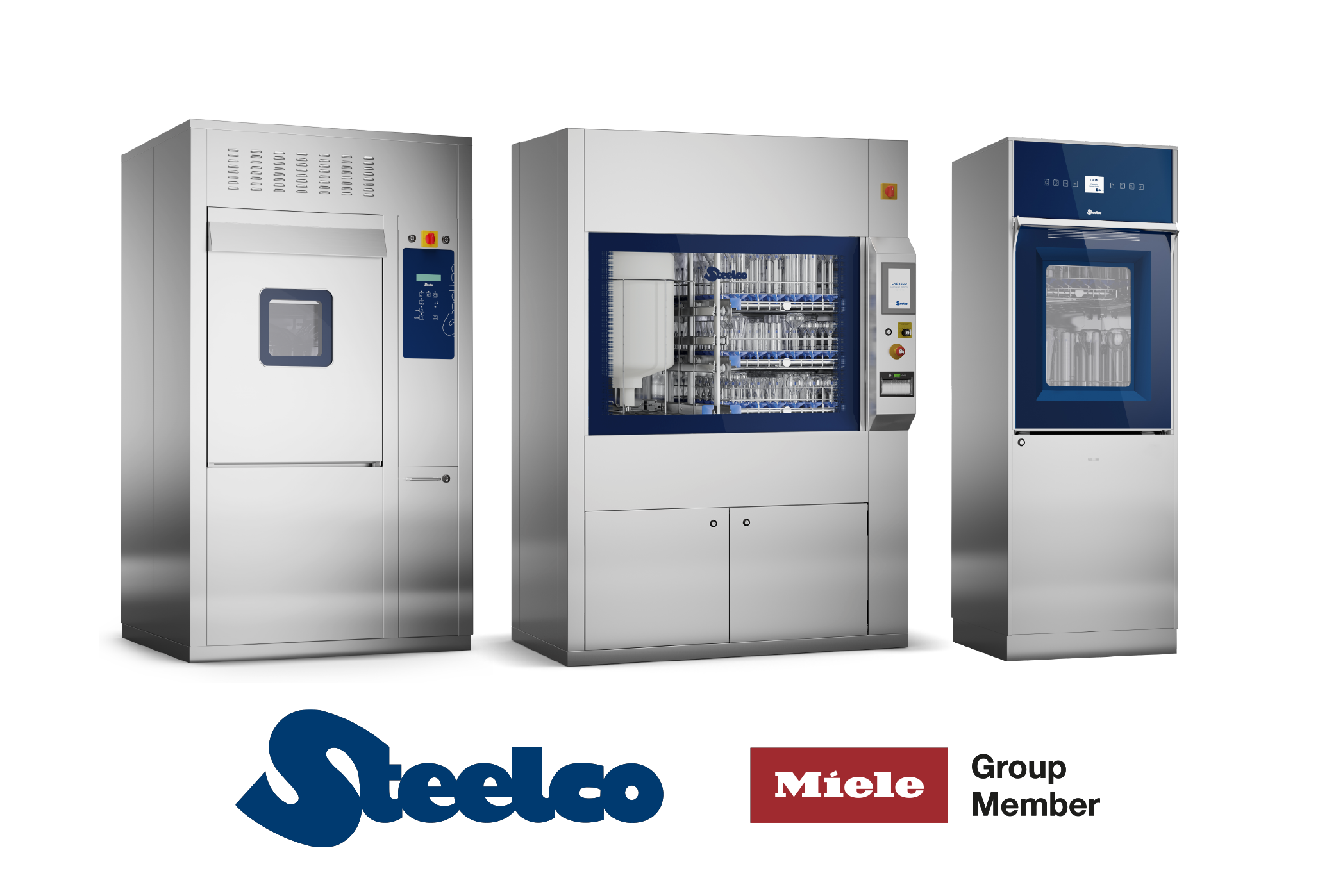 We offer a small to large range of steam sterilisers for use in Laboratories, from 110-litre capacity to large bulk 9070-litre capacity autoclaves. All of our autoclaves are flexible and can be configured to single or double doors for pass-through installation. Our steam sterilisers are used in a number of research facilities across the UK. Find out more about fitting yours today!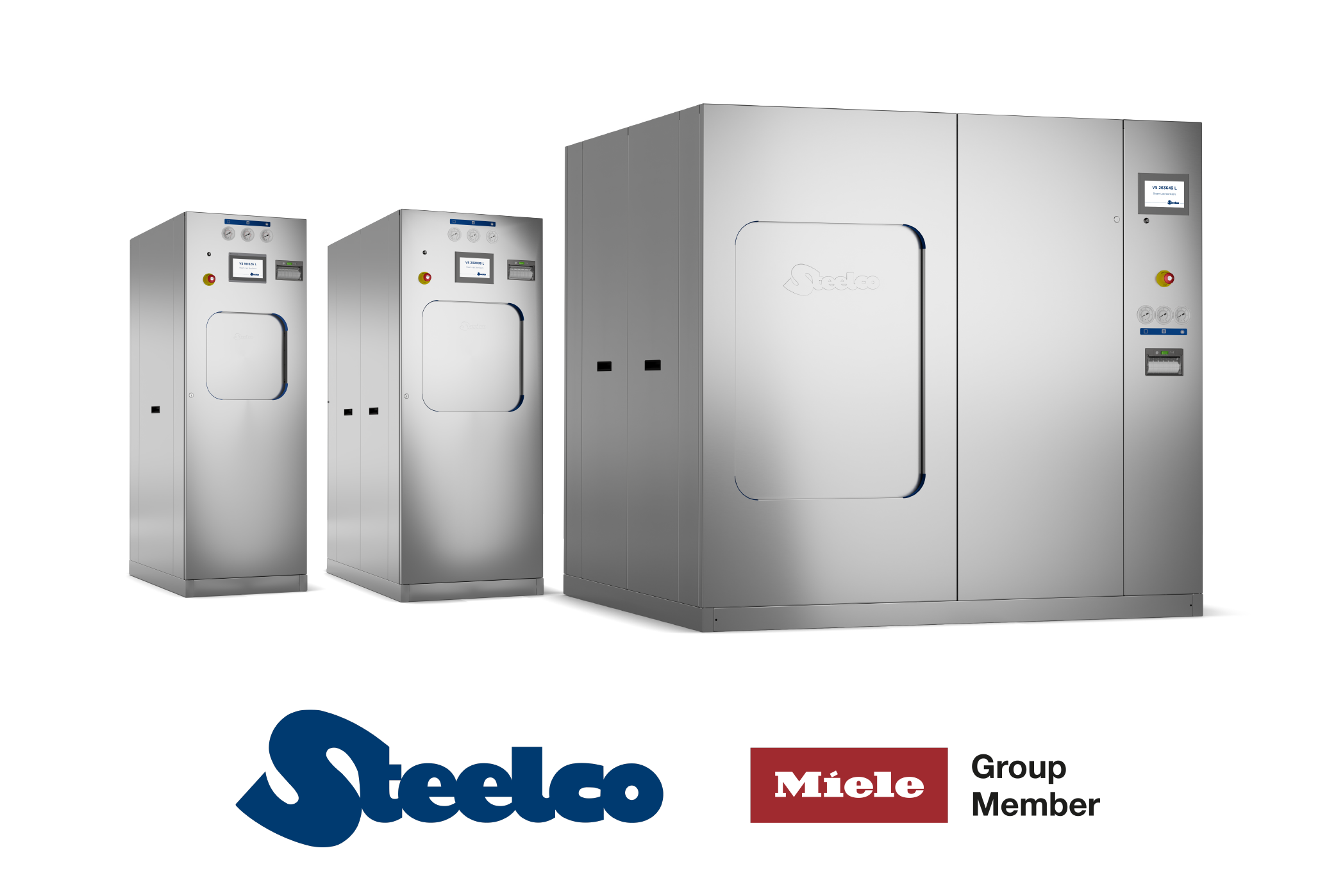 Service:
With a team of 23+ service and test people, our team are fully trained to complete any necessary checks on recognised washers and Autoclaves within the Laboratory sector. Sychem offers a range of comprehensive service solutions, including:
– Emergency breakdown support, assisted by our Sychem Eye customer service portal
Enquire
"*" indicates required fields